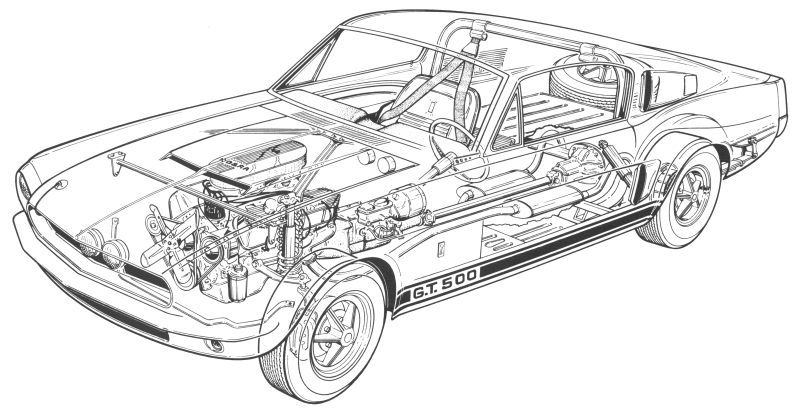 turn your key · start your engine · join the discussion

The Shelby Research Group is focused on the '67 California-based Shelby Program,
Shelby American paperwork, running changes, timelines, analytics, Ford records,
engineering/company cars, FoMoCo's intervention and A.O. Smith Plastics involvement in the program.
Here at the SRG, we champion the Data » Information » Knowledge » Wisdom model.

Looking to contact a member of our team?


SRG Founder


SRG co-Founder
SAAC Registrar (1993)


SAAC Registrar (1967)

Home of the SRG Technical Report